Christmastime is here and Geny's has all the pretty things to decorate your trees, home, rooms, and more. From ornaments and ribbon to wreaths and gifts, we have rooms full of holiday decor to check out! Though availability is ever-changing and products are indeed selling out, take a peek at some of the products we have had available this season (or still do)!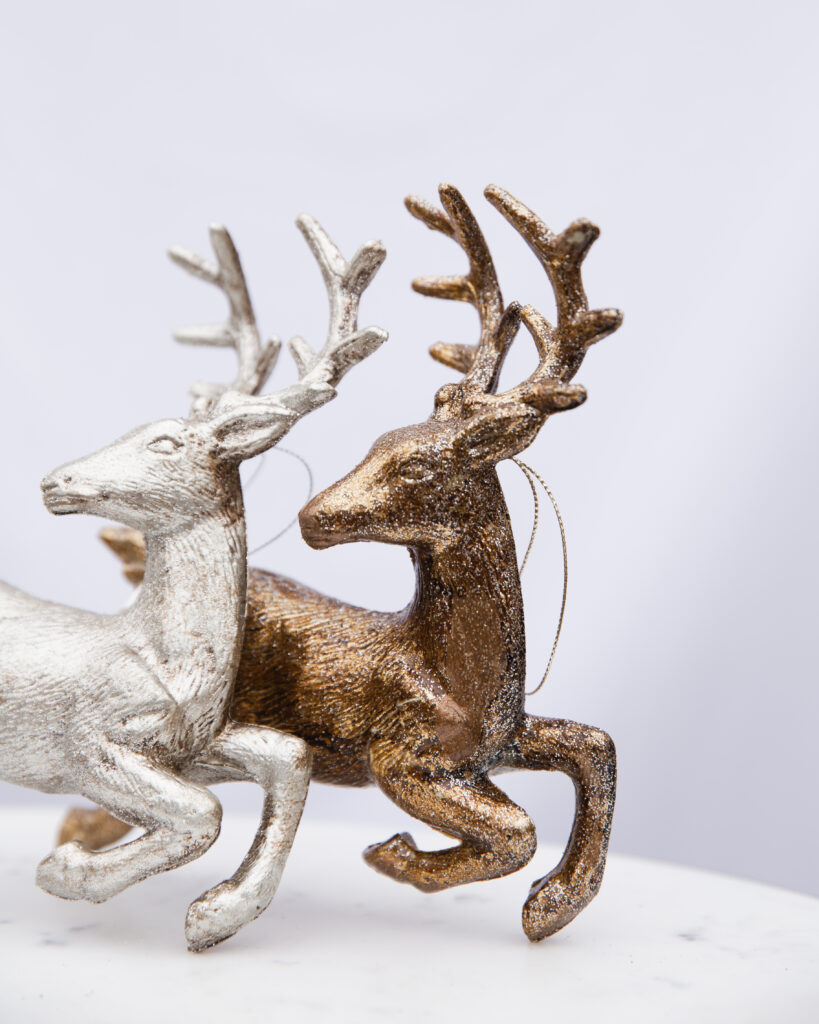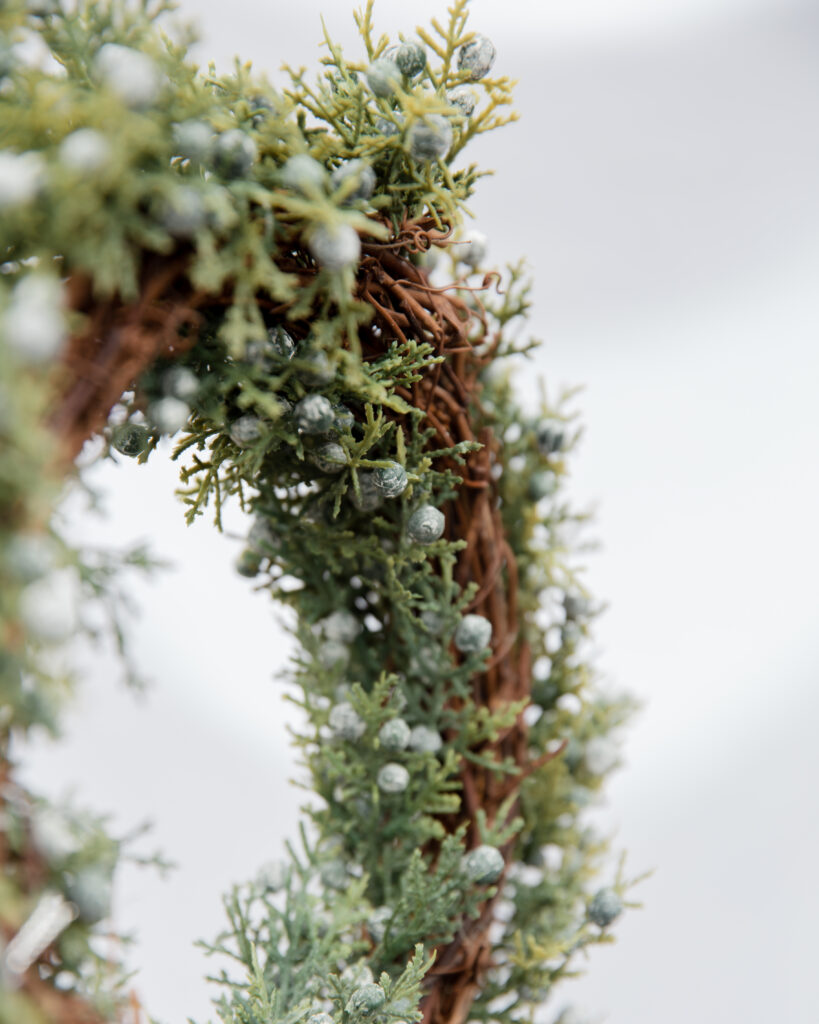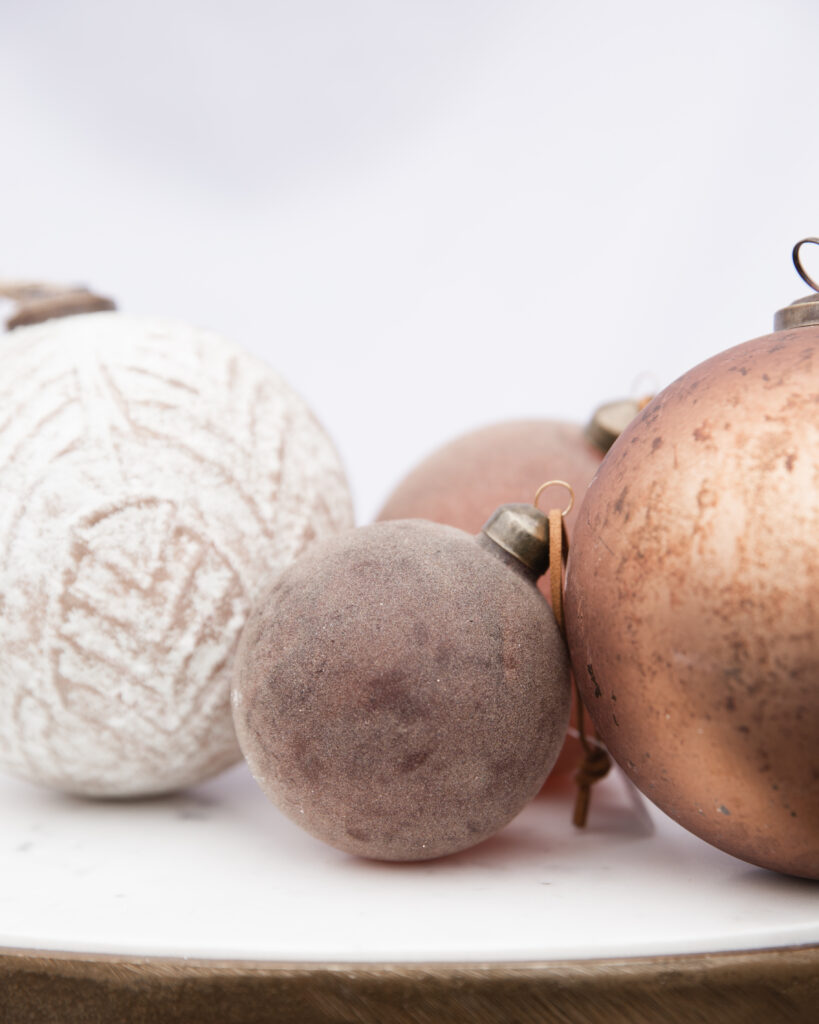 As we've transitioned from fall into the holiday season, we hope you've kept Geny's in mind for your home decor and fresh arrangements! Whether it's a show piece for a special event, for your dining room table, or warm wishes to family and friends, we can make it all. We have seasonal arrangements pictured on our website, but can also make modifications or custom designs. With all kinds of events taking place during this season, we're thankful to be a part of your celebrations in this special way.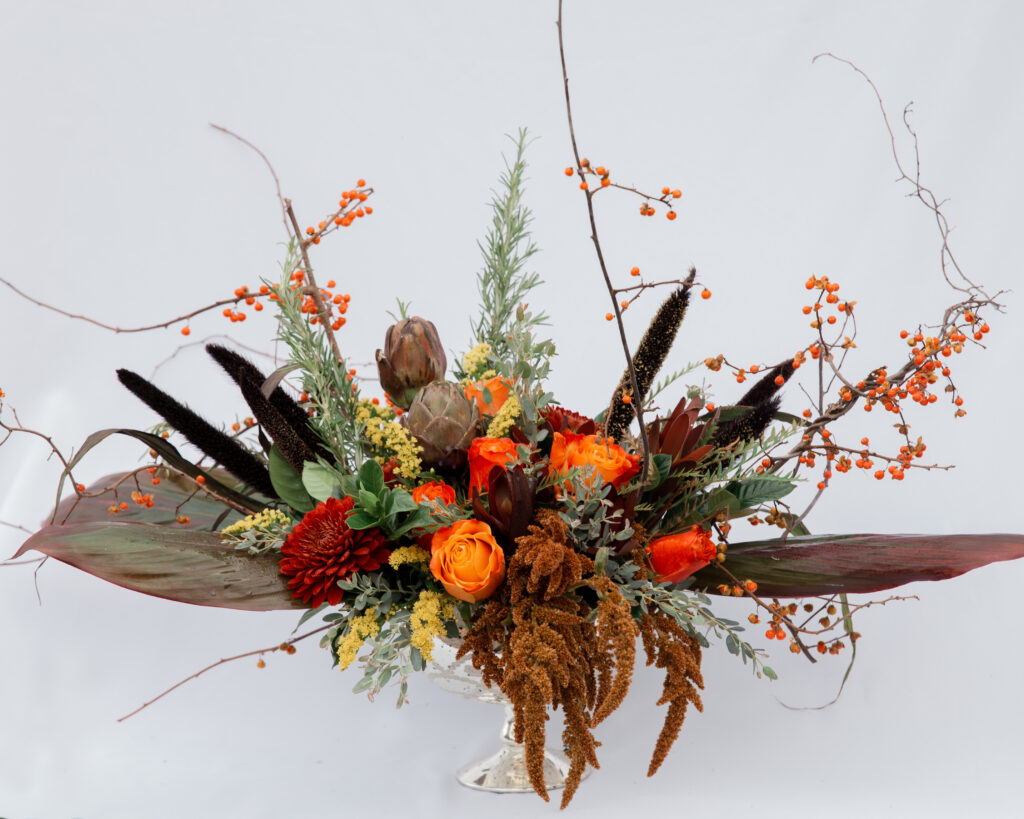 During the next couple of weeks, we have chocolates, caramels, a candle, and a classic teddy bear available to add on to your order.
In the world of wholesale, flowers are in and out fairly quickly, so the kinds and colors fluctuate often. Though they may not be currently available (as you're reading this) in the Customer Cooler to walk in and take home the same day, here's a look at some of the blooming beauties we've had in recently. Reach out to place an order or inquire about availability!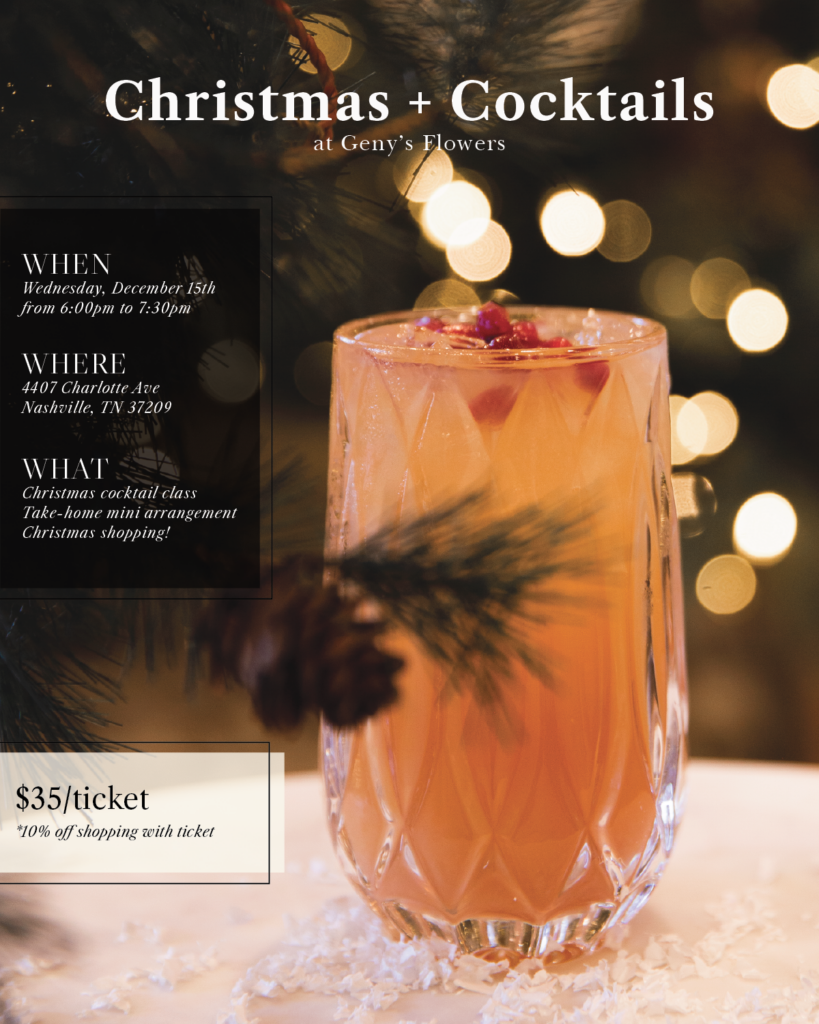 We are hosting a night of Christmas + Cocktails this holiday season, right here at Geny's. We're crafting two different festive cocktail options: a classic Hot Toddy and an iced, Pomegranate ScroogeDriver. We have a warm, dark liquor option and an iced, light liquor option, with festive stir sticks, gorgeous glasses, and cute mugs! The glassware and/or mug is yours to keep, we'll be teaching about how to make the cocktail at home, and each guest will get to take home a mini arrangement. Tickets also include 10% off shopping at Geny's.
If you're still interested in purchasing a ticket, you can do so here.
Can't wait to see you there, and happy holidays to you and yours!
– Lilly Reynolds, Visual Artist