Mother's Day is just around the corner, on Sunday, May 8th. It is because of motherhood that we all exist, so the need for celebrating goes without saying. Moms do so much and we want to design with every mother in mind. We've created a few teaser arrangements, but the versions and variations are endless! As always, we're happy to take on custom orders (as we can) to match the creation your desiring!
We will likely have modified hours for that weekend with the holiday in mind, so keep an eye out on social media for an update on what it'll look like.
With it being a super busy time of year for a flower shop, we recommend you get your orders in for your mom's special arrangement ASAP. We want to help as many of the moms in your lives feel special with beautiful blooms as we can.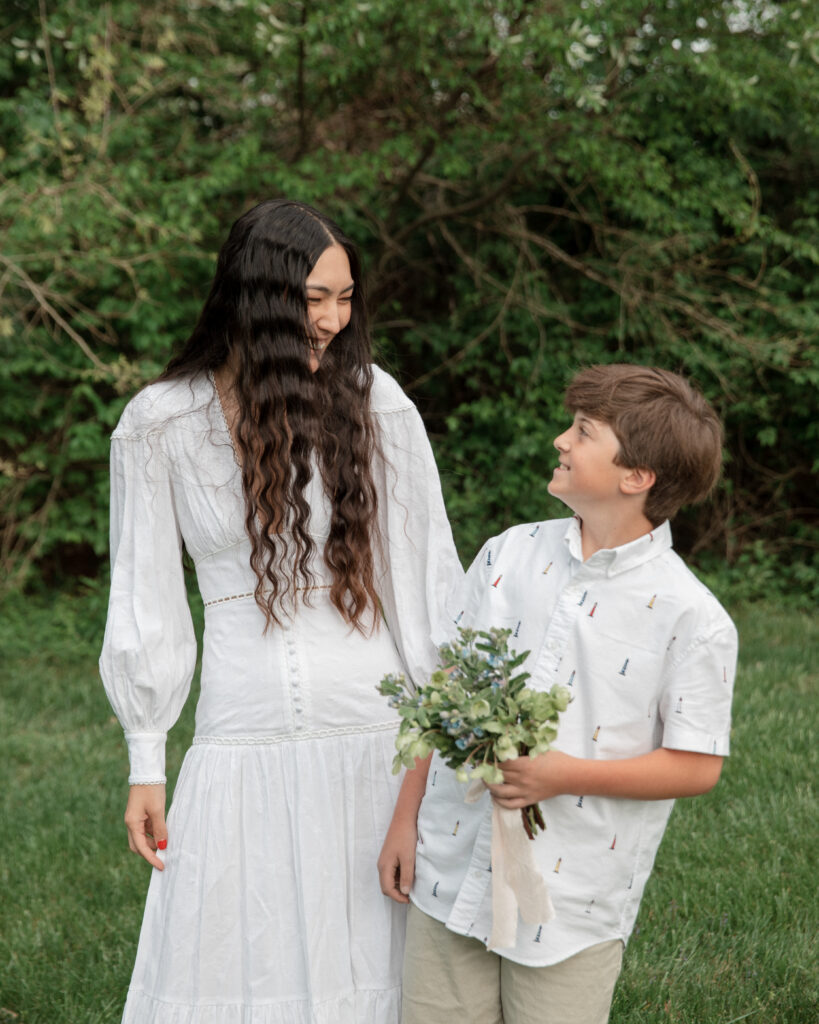 We have a shop full of candles, books, home decor, vases, and more. We are able to make custom arrangements for the special mother figures in your lives, and you'll be all set! We all come from mothers and the amount of gratefulness we collectively feel is fuller than any of us can imagine. Gift the mothers in your life some hand-picked gifts and beautiful blooms.
If you're looking to order flowers for Mother's Day, reach out to anyone on the team and we'll help get your order set up and taken care of. We aim to be life-giving in all that we do, and flowers make that even more smooth and intentional. You can contact the shop at info@genysflowers.com or contact Geny's Flowers (615-269-0177) and we'll get you connected!
Keep an eye out for more posts on social media showcasing updated hours for Mother's Day weekend at Geny's Flowers!
– Lilly Reynolds, Visual Artist