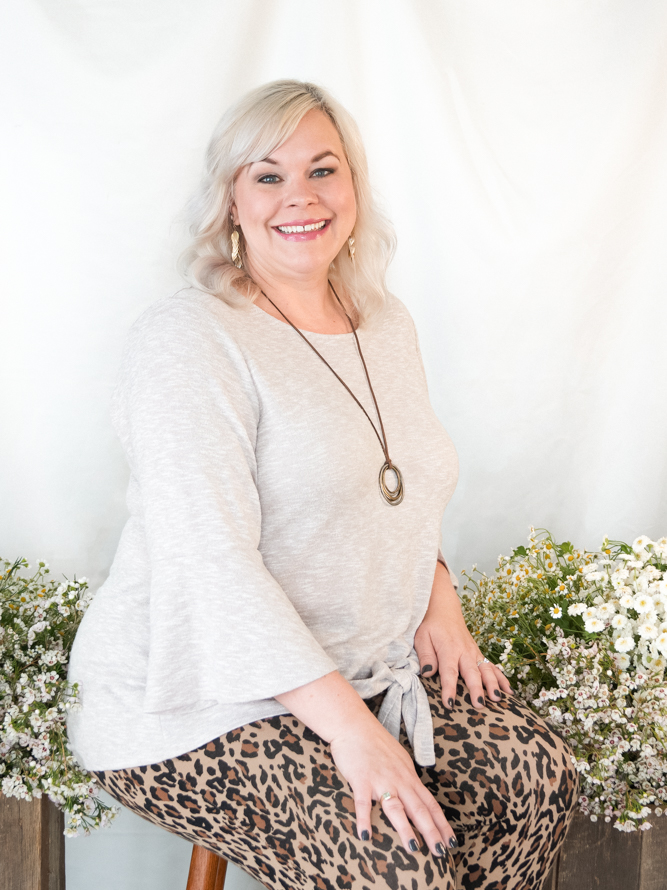 Melissa, our in-house wedding and event designer, has worked in the industry for over 15 years. She brings a lot of energy, creativity, and wonder to your day. Melissa is amazing at taking a creative vision and executing it above and beyond the ask. She has designed over 300 weddings, often designing and decorating in the Country Music Hall of Fame and around many prestigious wedding and event venues around Nashville. Whether you're stopping in Geny's to grab some floral tape or for your own consultation, say hi when you see her!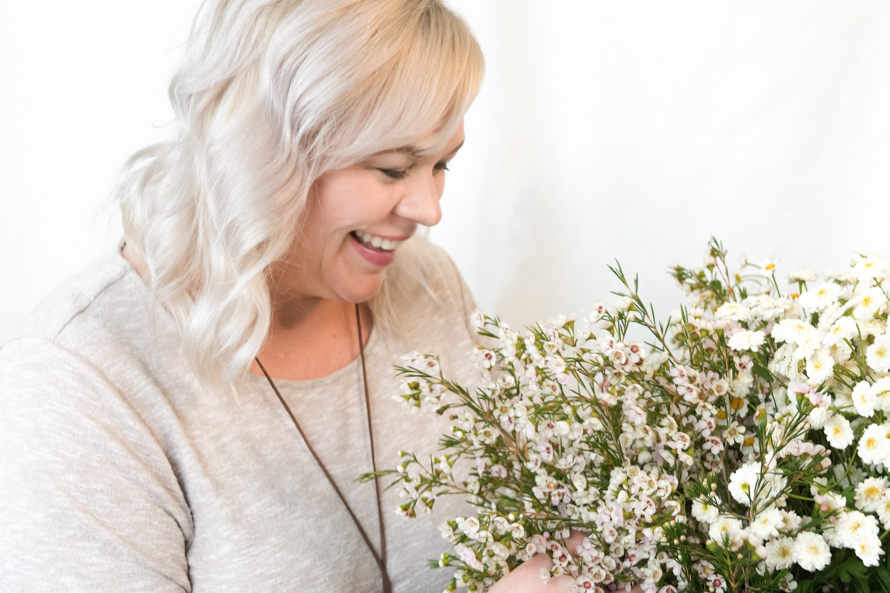 When Melissa was ten, she briefly worked with a neighbor who was a florist, sparking an interest that she carried with her over the years. After seeing that the arrangements her mom and friends made for her wedding were better than flowers she ordered from a florist, she realized there could be an opportunity for her as a florist. The first wedding Melissa did was her sister-in-law's, and the ladies at her church started handing over all the weddings to her after seeing her work. One of her friends showed Melissa her wedding flowers and Melissa LOVED them… forgetting they were her designs! Melissa stayed-at-home, designing flowers from home, as she raised her kids. She rented table space from Geny's for 15 years, learning so much from other designers working around her. During the pandemic, despite the difficulties in the floral world, Melissa was hired as the lead wedding and events designer and has since worked for some of the biggest names in Nashville's floral scene. She has arranged for celebrities, corporations, grand weddings, and micro-weddings. She can make just about anything look magical.
If you're looking to flower your wedding or event, Melissa will help you do so beautifully. She has many years of experience and expertise under her belt to bring your vision to reality. You can contact Melissa directly at melissa@genysflowers.com or contact Geny's Flowers and we'll get you connected!
Keep an eye out for more posts on social media showcasing the beautiful weddings and events Melissa has designed through Geny's Flowers!
– Lilly Reynolds, Visual Artist