Valentine's Day is officially two weeks away! We love to be a part of people's special moments and celebrations in life through flowers, gifts, and more. We would love the opportunity to display your love through what we know best.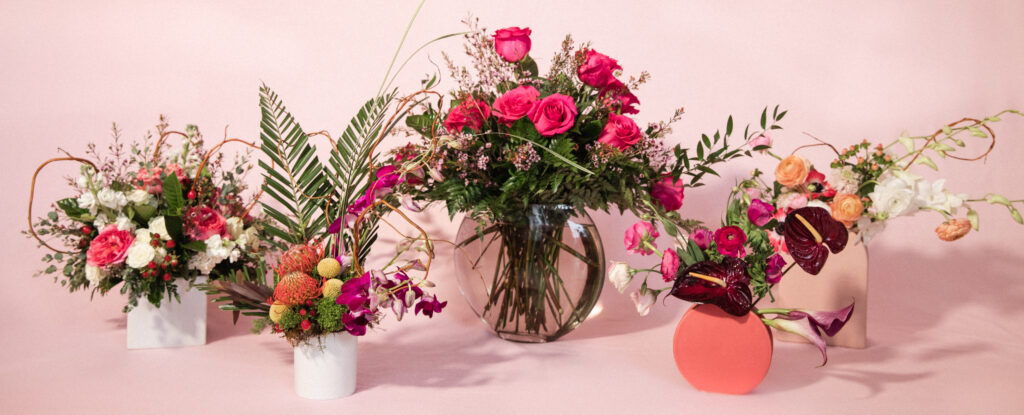 We are launching our Valentine's collection on February 1st to help you celebrate the love in your life, whether it be a romantic partner, friend, or a little self-love. We have at least two price points for every style: tropical, modern, traditional, and simply roses. Geny's has an arrangement to celebrate every type of person. In order, we have the Jasmine, Capri, Luna, Indigo, Chloe, Stella, Grace, Charlotte, Rosalie, and Rose.
Within our Valentine's collection, we have a series called Modern Love. These arrangements come in a matte blush or matte coral vase and have a more modern design aesthetic. We want to celebrate love of all ages and styles and created this series with the modern woman in mind.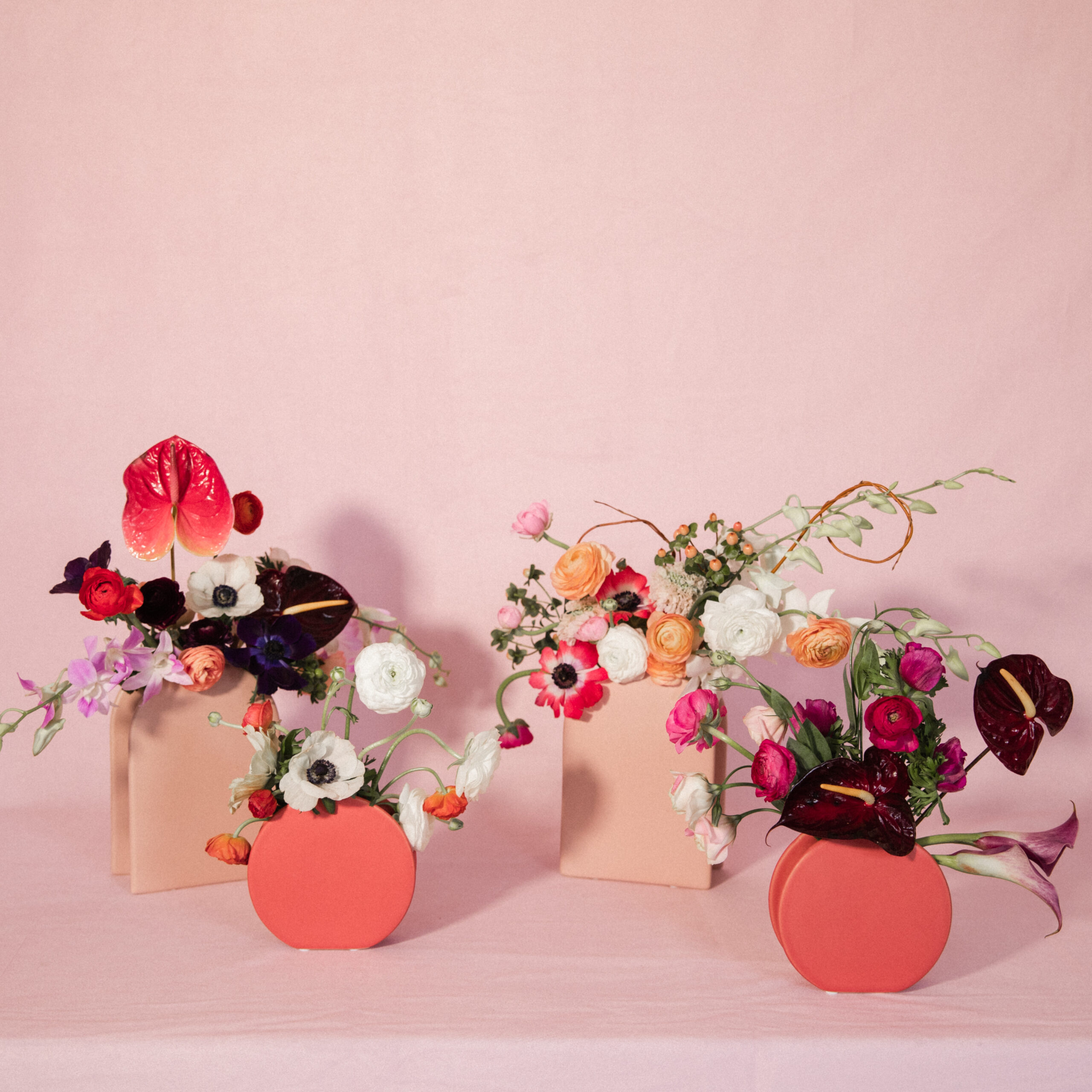 We are offering gift sets for those who'd love to give a little more than flowers to your loved one. Ranging from candles to candlestick holders to vases and more, we have a gift set available with each of our arrangement styles offered.
For a holiday with high order potential, we highly recommend you pre-order the arrangement of your choosing for your special day! There is limited availability of flowers and the chance for substitutions will become more likely as orders flow in. Though we're confident we can create something beautiful with the same vibe and concept, we want to be able to deliver the arrangement you desire as close to 'as pictured' as possible, so help us help you by pre-ordering! ♡ Feel free to call us (615-269-0177) to inquire.
– Lilly Reynolds, Visual Artist